In an exclusive video, John Legend, singer and advocate, thanks youth justice advocates from across the country for their efforts during Youth Justice Action Month to raise awareness and educate the public about the impact of the justice system on youth. He also discusses successes in juvenile justice reform and reiterates the need to continue this work.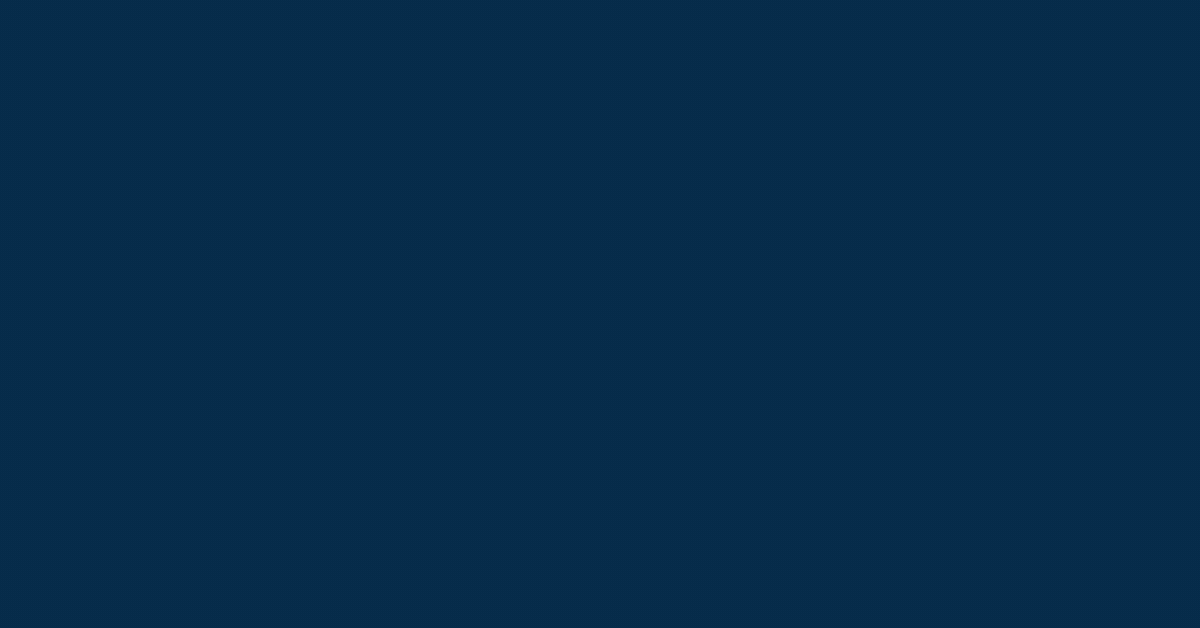 Upcoming Events
 

OJJDP Observes Youth Justice Action Month 
 

October 3, 2022 - Youth Justice Action Month: Creating Brighter Futures for Our Nation's Youth - OJJDP, the Coalition for Juvenile Justice, and the National Juvenile Justice Network held a webinar to discuss the history of Youth Justice Action Month and actions we can each take during October and beyond to create brighter futures for the nation's youth.


 

Watch the webinar recording 
 

October 18, 2022 - Youth Justice Action Month Virtual Dinner - The Players Coalition, Café Momentum, CJJ and NJJN hosted an evening of meaningful and actionable conversations amongst athletes, youth justice leaders and Momentum Ambassadors from the Café Momentum program. 


 

Watch the video
 

October 26, 2022 - Coordinating Council on Juvenile Justice and Delinquency Prevention Meeting - The council met to carry out its advisory functions. 


 

Watch the video
 

October 27, 2022 - What Youth Justice Means to Youth: A Vision for the Future - OJJDP hosted a presentation in which youth leaders with lived experience in the juvenile justice system presented their recommendations for a "Youth-Centered Vision of Justice." The platform emphasizes youth involvement in decisions affecting them, with a focus on young people from marginalized communities.


 

Watch the presentation
 

October 28, 2022 - Girl's Justice Day - Rights 4 Girls hosted the 7th annual Girls' Justice Day. The event works to raise awareness during Youth Justice Action Month about the conditions that fuel the criminalization of girls across the country. 
This toolkit features content to share on social media to raise awareness for Youth Justice Action Month:
---
 Spread the Word
    
#YJAM2022 | #YJAM | #JusticeIs
 
Date Created: September 29, 2022