Connect with us through Facebook, Twitter and email to stay informed and receive the latest updates on juvenile justice issues and OJJDP news.
 

Subscribe to OJJDP Emails 
 

Follow OJJDP on Social Media 
Click on the hamburger icon  in the upper right corner below to select the most recent video uploads on the OJJDP YouTube Channel: 
Access blogs that highlight OJJDP programs and Department of Justice initiatives that support OJJDP's mission.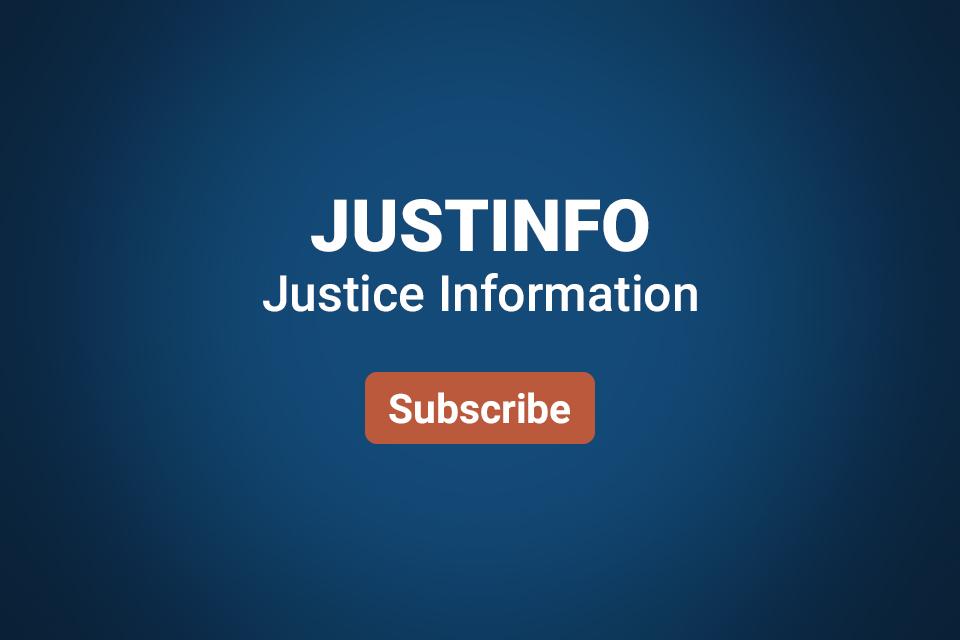 Subscribe to Office of Justice Program (OJP) emails for updates from OJP and the other OJP program offices, and the JUSTINFO listserv, an electronic newsletter.
Date Created: July 7, 2022