The Latest from OJJDP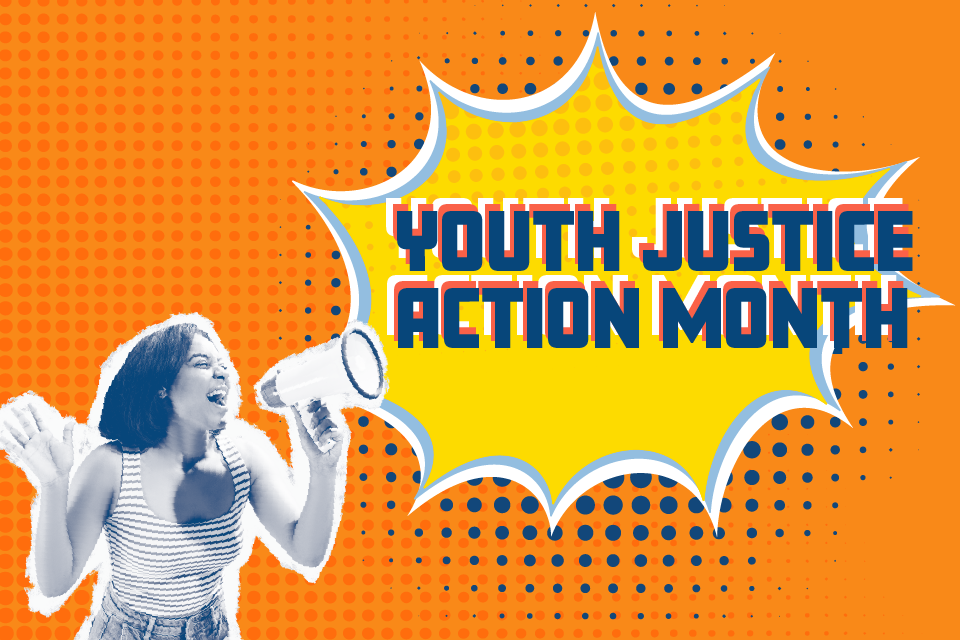 President Joseph Biden has issued a proclamation designating October as National Youth Justice Action Month. OJJDP joins partners to raise awareness about the impact of the justice system on children.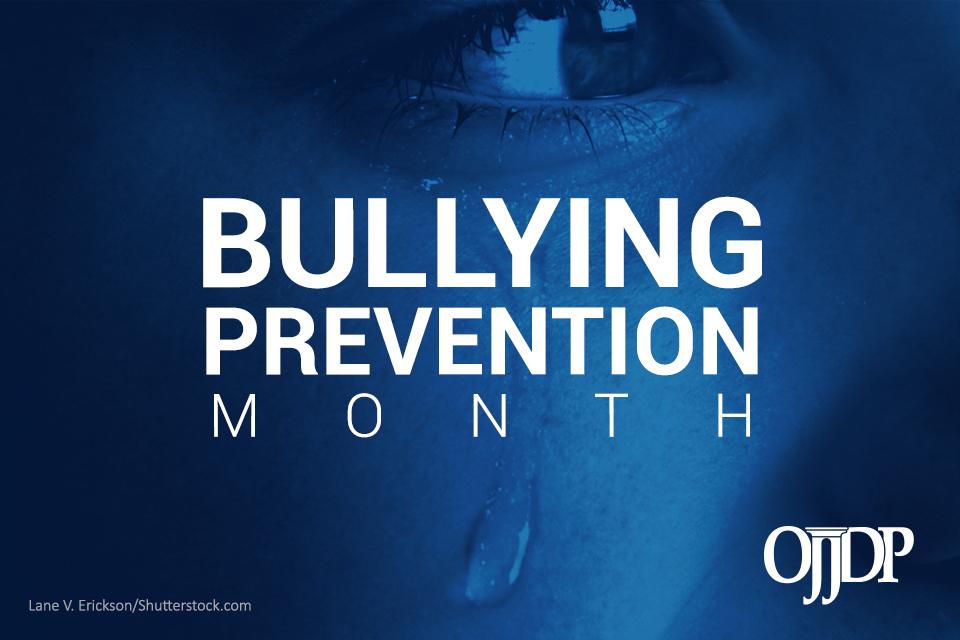 October is National Bullying Prevention Awareness Month. OJJDP's Preventing Youth Hate Crimes & Identity-Based Bullying Initiative focuses on prevention and early intervention to combat the effects of bullying and hate crimes.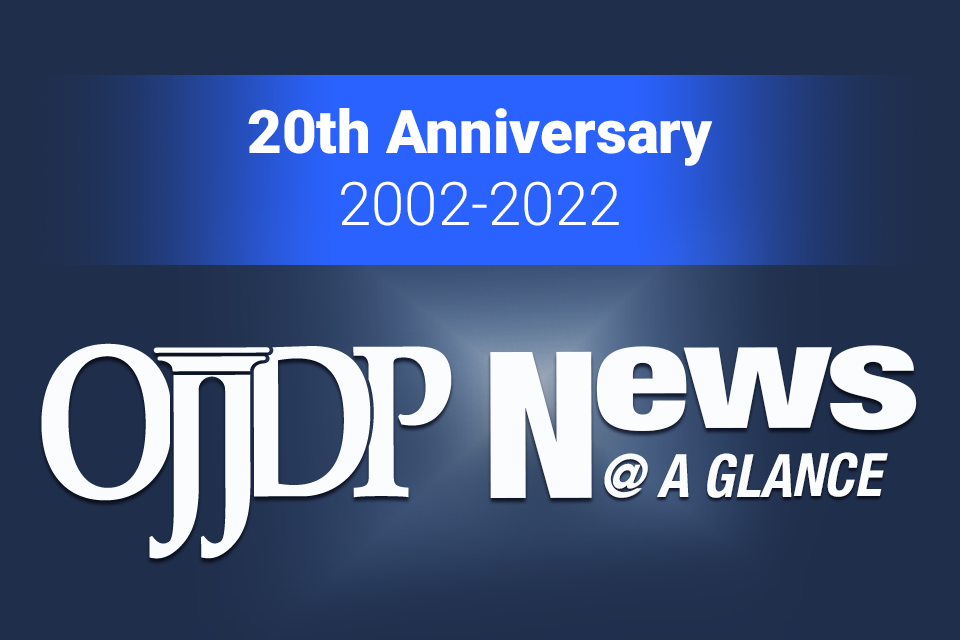 The September/October newsletter highlights Youth Justice Action Month and OJJDP's focus on keeping young people out of confinement, the role youth play in OJJDP's initiative to address bullying and hate crimes, and a school-based program to deter violent crime.
Preventing Youth Hate Crimes & Identity-Based Bullying  Initiative