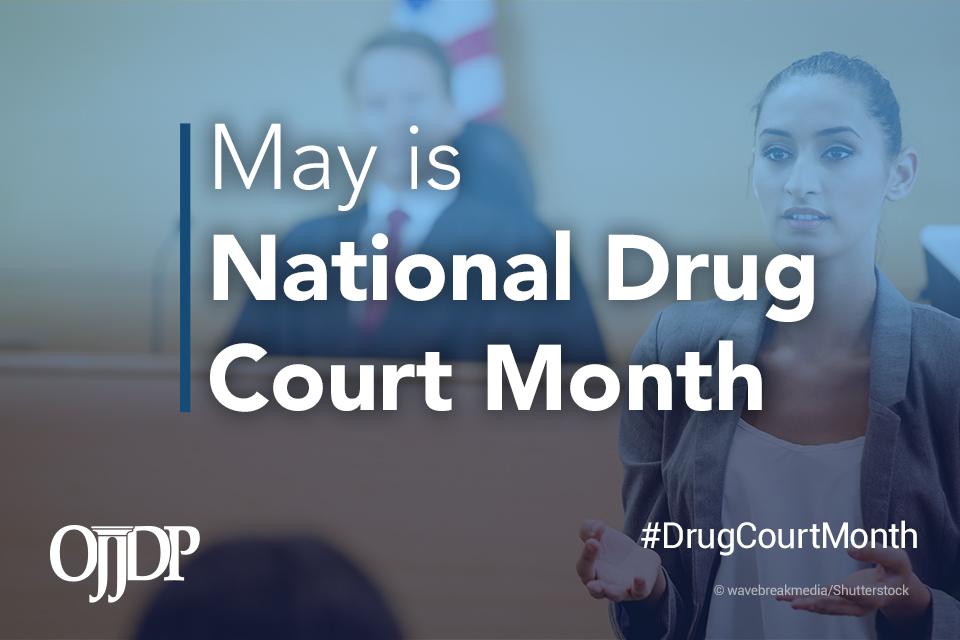 OJJDP awarded $26.1 million in fiscal year 2021 to support services for those with substance use challenges and co-occurring mental health disorders.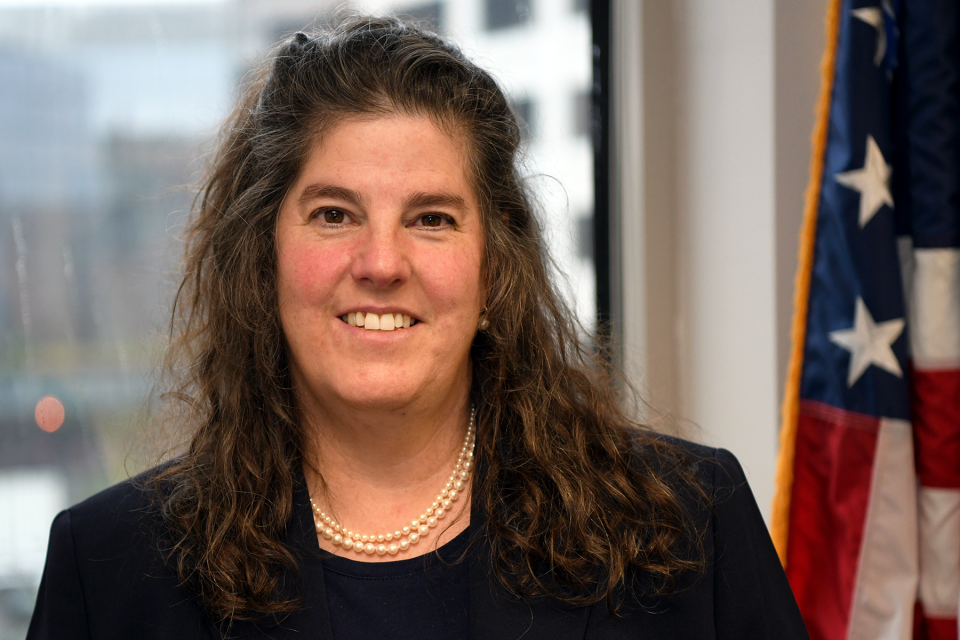 On May 16, 2022, Liz Ryan was sworn in as Administrator of the Office of Juvenile Justice and Delinquency Prevention. Administrator Ryan brings to OJJDP more than 30 years of professional experience in legislative and justice-related issues.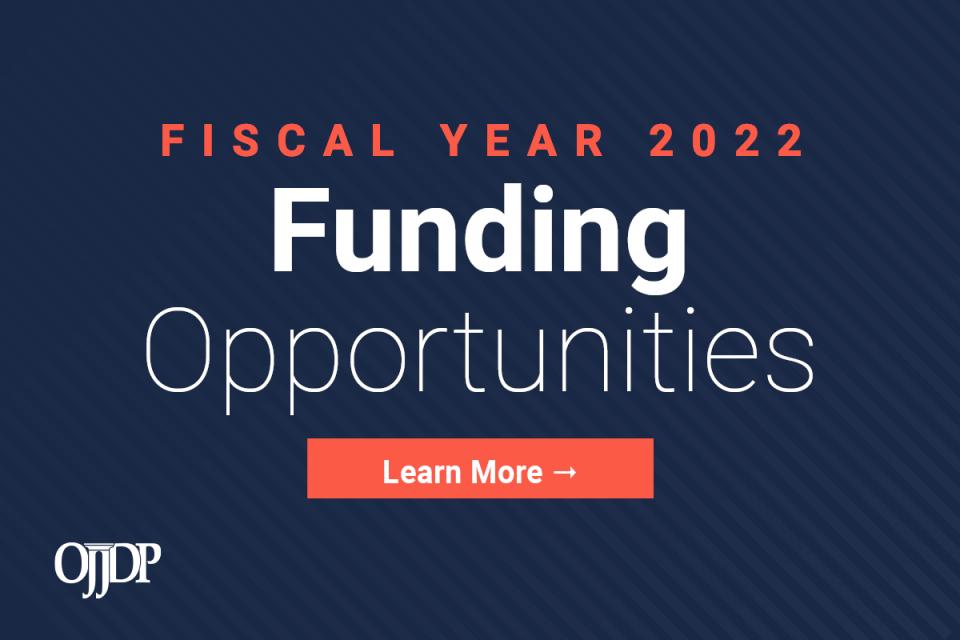 Access and apply for Fiscal Year 2022 funding opportunities from the Office of Juvenile Justice and Delinquency Prevention. 
This issue highlights OJJDP's recognition of Second Chance Month and Child Abuse Prevention Month, a youth advocate and policy analyst in Washington, DC, the National AMBER Alert Symposium, family-based alternatives to sentencing, and a new publication about ways to promote Tribal youth well-being.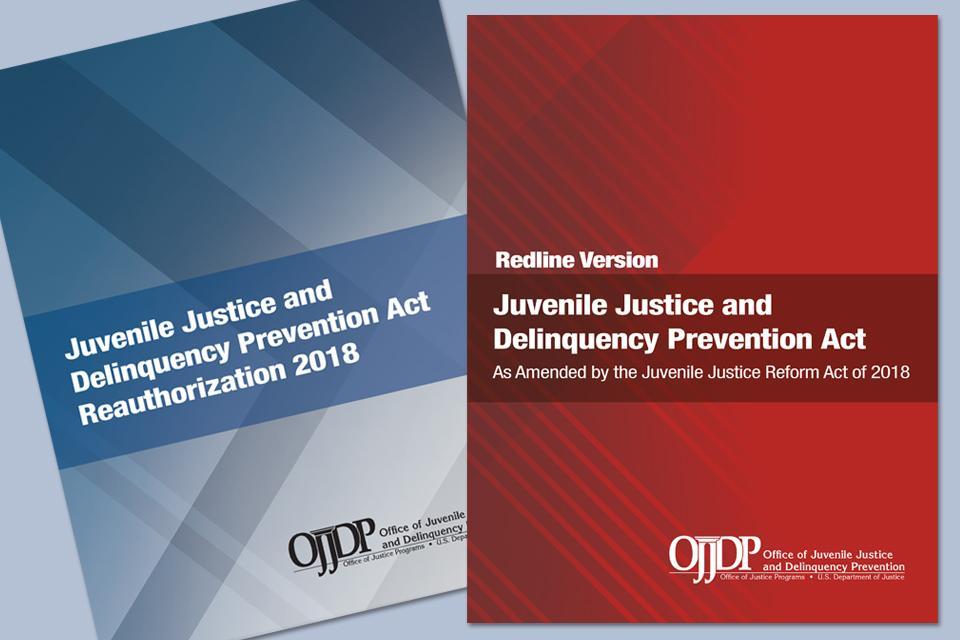 The Juvenile Justice Reform Act of 2018 (JJRA) reauthorizes and substantially amends the Juvenile Justice and Delinquency Prevention Act of 1974. The JJRA Redline tracks changes implemented by the new law.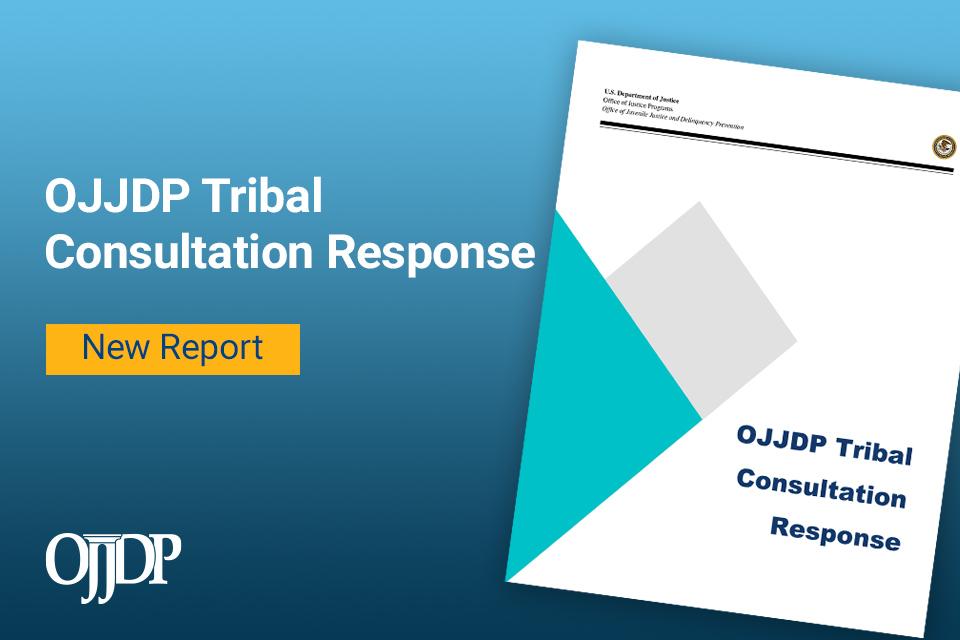 This report summarizes findings from the Tribal Consultation held in June 2020, OJJDP's responses for resolving the issues discussed, feedback received during the comment period, and OJJDP action items to help build and maintain its support of Tribal communities and their juvenile justice programs.
Preventing Youth Hate Crimes & Identity-Based Bullying  Initiative