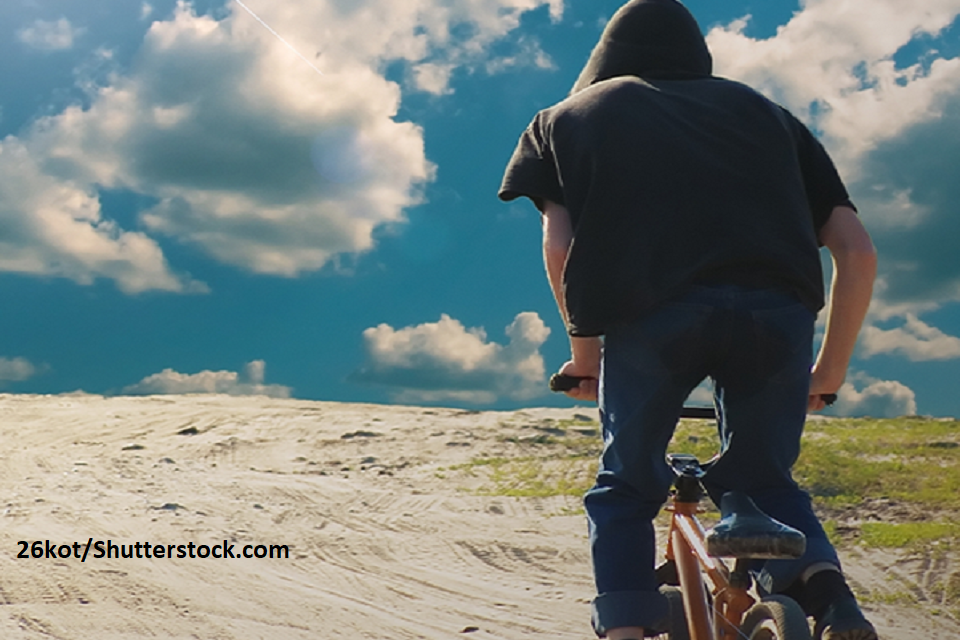 President Biden declared April 2022 Second Chance Month, recognizing youth and adults who are committed to creating meaningful lives after release from detention to their communities. OJJDP's support to these individuals has included more than $73 million in Second Chance Act funds between fiscal years 2016 and 2021.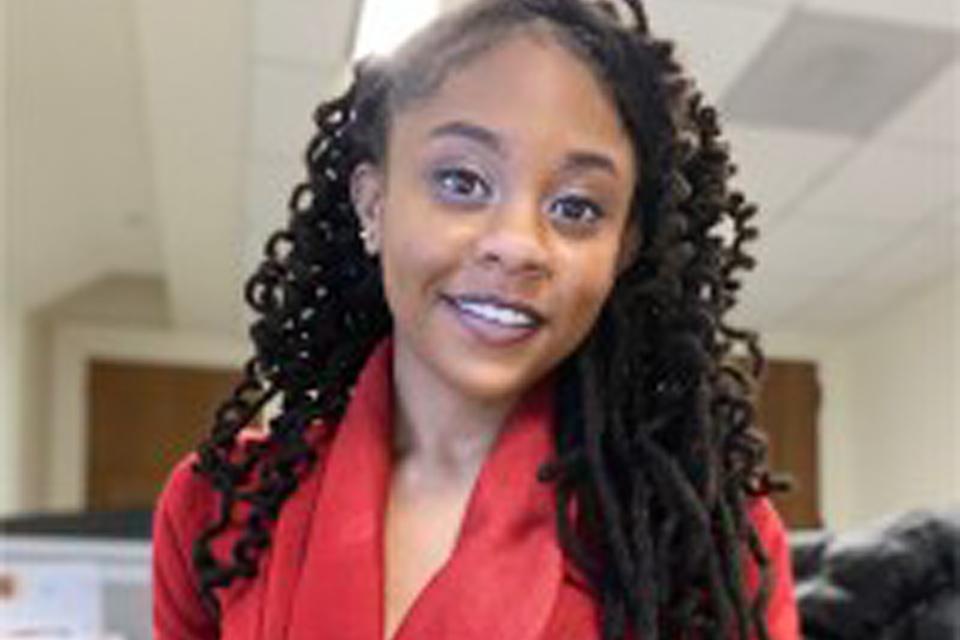 Recent college graduate Kyla Woods works as a youth advocate and policy analyst. She is also the Youth Chairperson on the District of Columbia's Office of Victim Services and Justice Grants, the agency responsible for ensuring the District's compliance with the Juvenile Justice and Delinquency Prevention Act. Kyla fought stereotypes to get there.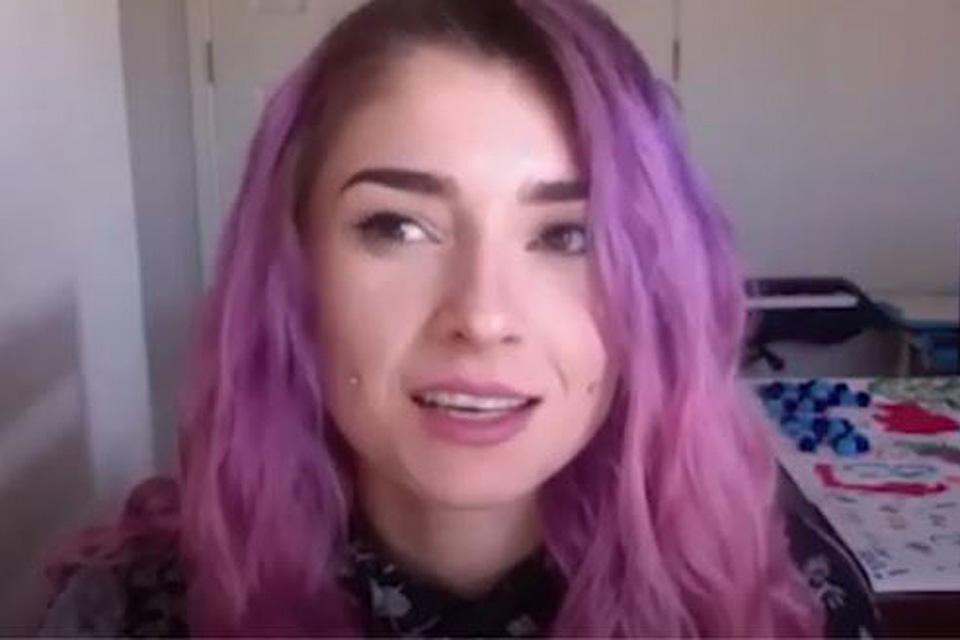 This section highlights a new publication by Native youth. The report summarizes responses to questions posed at four Tribal youth town halls and presents recommendations to OJJDP for ways to protect and promote the well-being of American Indian and Alaska Native youth. The section also highlights a training program to help OJJDP Tribal grantees develop strategic plans.
Upcoming Events
Locate upcoming trainings, conferences, and other juvenile justice-related events.
Date Created: April 6, 2022