The Coordinating Council on Juvenile Justice and Delinquency Prevention traveled to Houston in September. Their meeting included a visit to the Opportunity Center, which offers a host of comprehensive community-based services and is housed in a former correctional facility for youth.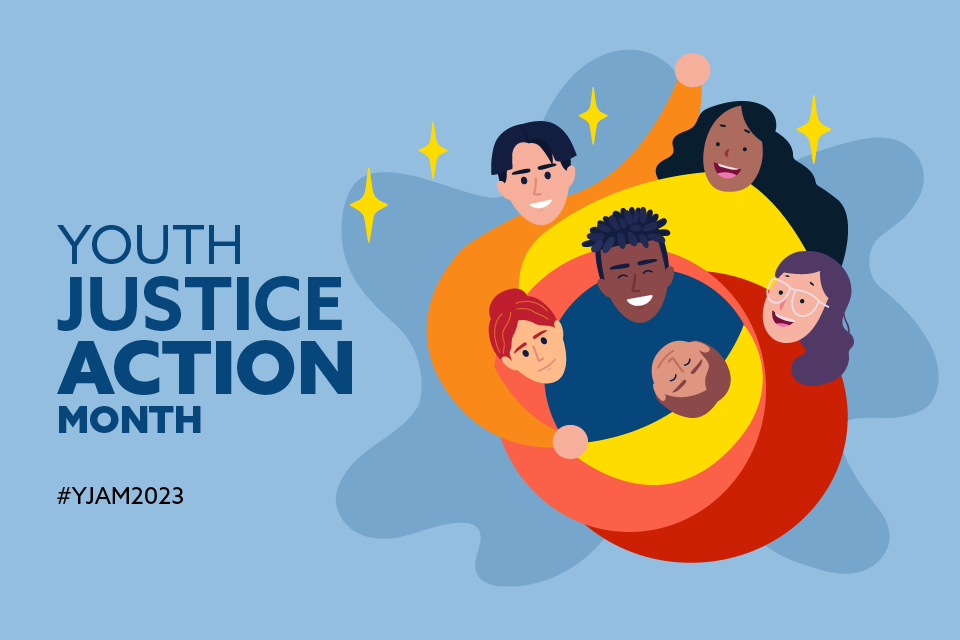 Youth Justice Action Month began in 2008, part of a mother's plea for reform after her teenage son died by suicide while locked in solitary confinement in an adult jail. YJAM 2023 continues to emphasize system reform—an end to the prosecution of youth in adult criminal courts and their incarceration in adult facilities.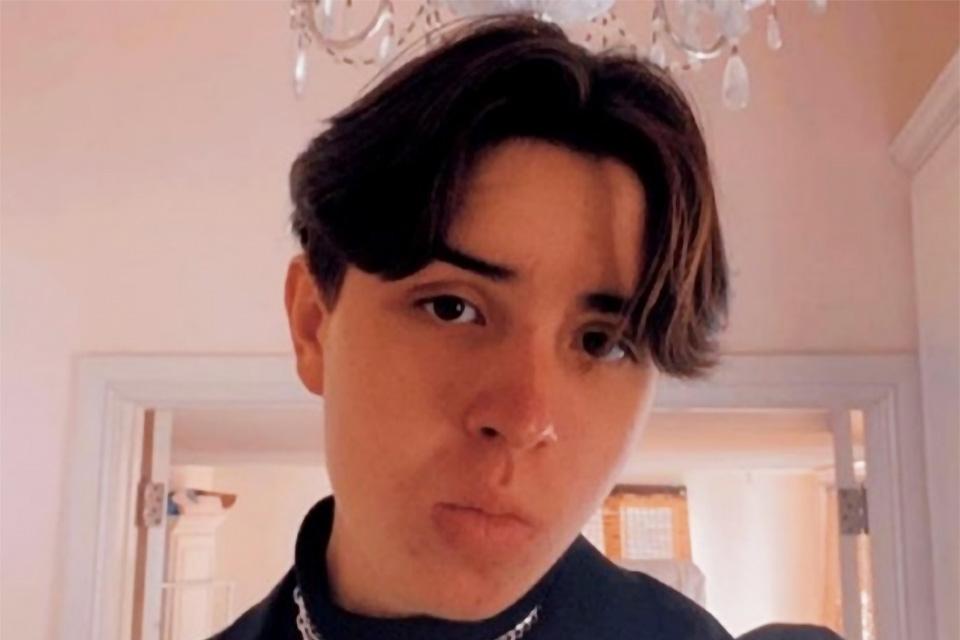 This section highlights an Indigenous youth researching the effects of invasive plant species on traditional medicinal plants, a Tribal program aiming to deter substance misuse by strengthening the resilience of youth living on the Pine Ridge Indian Reservation in South Dakota, and the Winnebago Tribe of Nebraska's one-stop Youth Crisis Intervention Center.
Upcoming Events
Locate upcoming trainings, conferences, and other juvenile justice-related events.
New Publications
All OJJDP publications may be viewed and downloaded on the publications section of the OJJDP website.
Did You Know?
On a typical day in 2021, adult jails confined approximately 2,000 youth age 17 and younger; 85 percent were held as adults. OJJDP's online Statistical Briefing Book contains statistics on this and other topics related to youth justice, including youth arrests, victimization, and juvenile court. It also includes the Racial and Ethnic Disparities Databook, which describes the measurement of racial and ethnic disparities across the juvenile justice system.  
Date Created: October 3, 2023