Description
OJJDP Observes Second Chance Month
The Office of Juvenile Justice and Delinquency Prevention (OJJDP) and Office of Justice Programs, Bureau of Justice Assistance (BJA) highlights Second Chance Month 2023. This observance helps individuals, communities, and agencies across the country recognize the importance of reentry and their role in supporting the safe and successful reentry of adults and youth. For many youth, a second chance may well be their first real opportunity to flourish. 
OJJDP partners with federal agencies and youth justice leaders to highlight the significant needs of youth reentering their communities and provide resources to help them succeed. In northwestern Ohio, OJJDP funds the Community Treatment Center—a demonstration project run by the Lucas County Juvenile Court for youth ages 14 to 17 following short-term detention. The program emphasizes family involvement—parents and guardians meet regularly with program staff to discuss their children's case plans and to receive updates about skills the youth have learned. Learn more about the program. 
Throughout April, there will be Second Chance Month webinars, youth-led podcasts, and panel discussions in collaboration with BJA and other OJP program offices. You will hear from youth with lived experience in the juvenile justice system and leaders in youth justice reform.
 Read Administrator Ryan's Blog: Second Chances, First Opportunities
President Biden's Proclamation
President Joseph Biden has proclaimed April as Second Chance Month, 2023.
Read the proclamation. 
Administrator's Message for Second Chance Month
"America is a nation built on the idea of second chances and fresh starts. As we celebrate Second Chance Month this April, OJJDP is committed to ensuring that youth involved in the justice system have the same access to opportunities for system-involved youth is one of our top priorities."

—OJJDP Administrator Liz Ryan
Second Chances, First Opportunities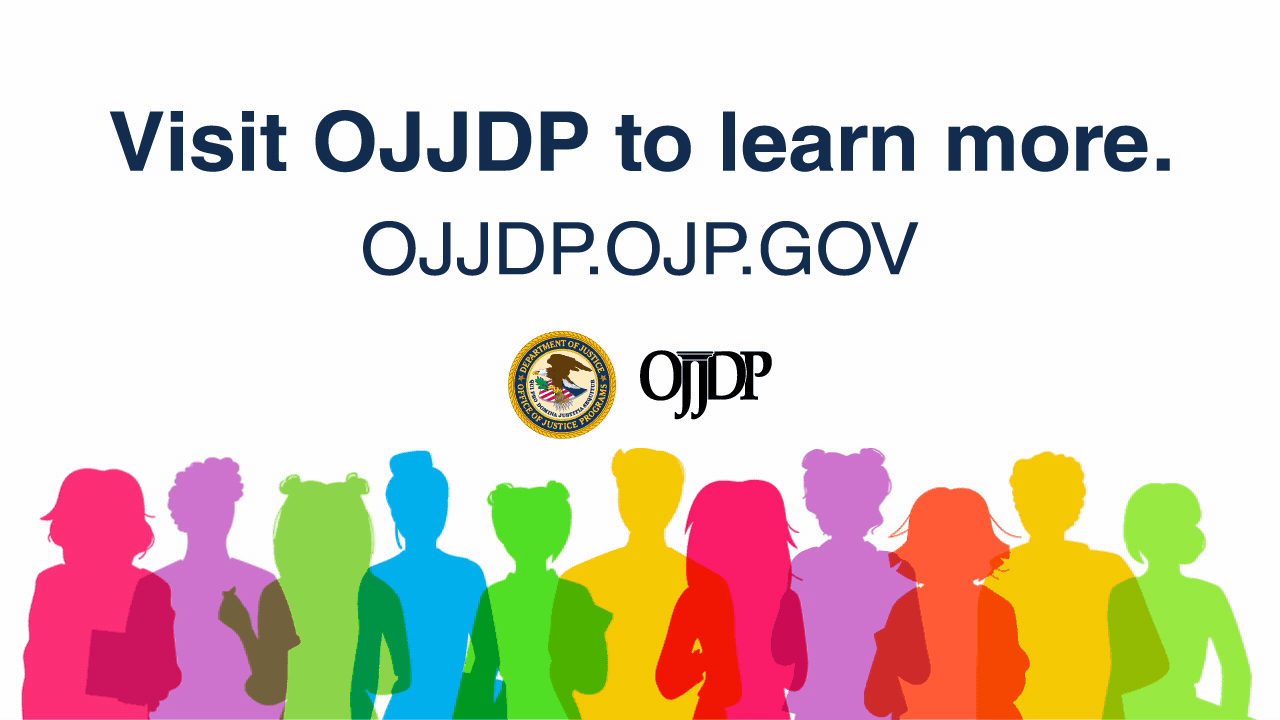 In her latest blog post, OJJDP Administrator Liz Ryan reflects on the importance of Second Chance Month for system-involved youth. 
Listen to the Experts: Young People Tell Us What They Need for Successful Reentry
Kim Godfrey Lovett, Executive Director of Performance-based Standards, stresses the valuable insight gained from learned from listening to who shared their experiences with the juvenile justice system.
OJJDP Second Chance Act Funding Opportunities