This issue highlights OJJDP's recognition of Second Chance Month and Child Abuse Prevention Month, and a new publication about promoting Tribal youth well-being.
 News @ a Glance Headlines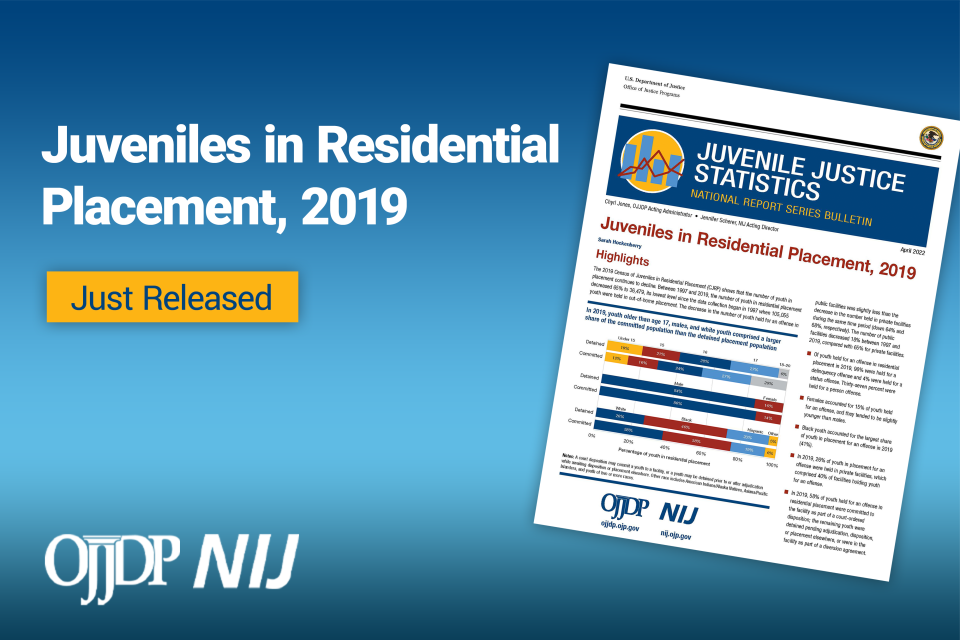 Data show that between 1997 and 2019, the number of youth in residential placement decreased 65 percent to 36,479, its lowest level since data collection began in 1997.
This In Focus fact sheet updated for 2022 outlines programs, training, and funding to ensure that dependency court personnel have the skills to address the complex needs of children and their families who come before the court.
Publication Types
OJJDP produces different types of publications and products, including Newsletters, Bulletins, Fact Sheets, Reports, and Portable Guides.
OJJDP Annual Reports
Annual Reports describe the Office's activities in a specified fiscal year.​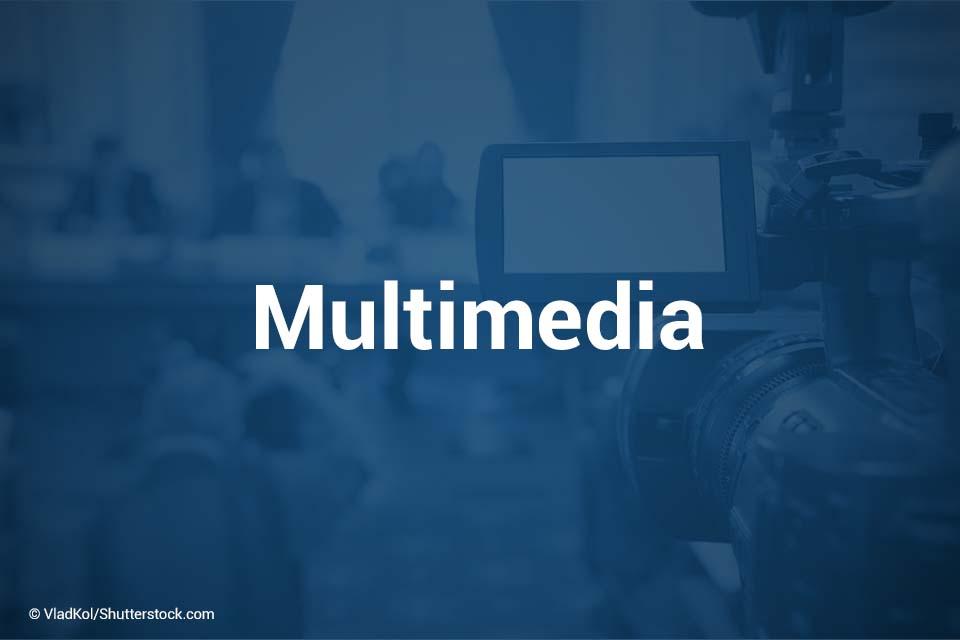 About Multimedia
OJJDP's growing multimedia collection includes video messages from OJJDP Acting Administrator Chyrl Jones, archived webinars on specific solicitations, training sessions, and more.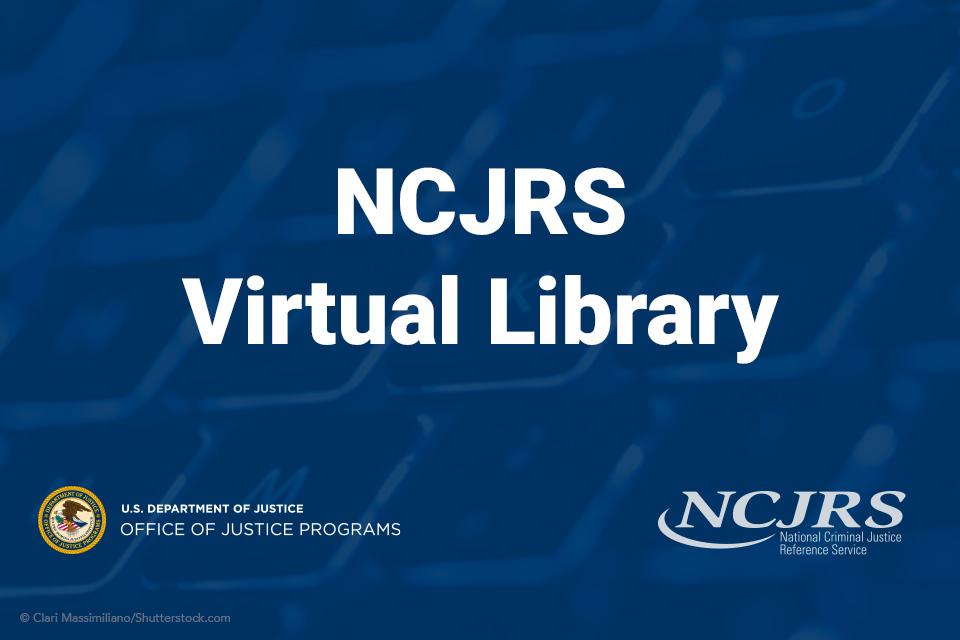 NCJRS Virtual Library
The National Criminal Justice Reference Service (NCJRS) Virtual Library contains bibliographic information and abstracts of more than 230,000 collection resources, including all known Office of Justice Programs' works.